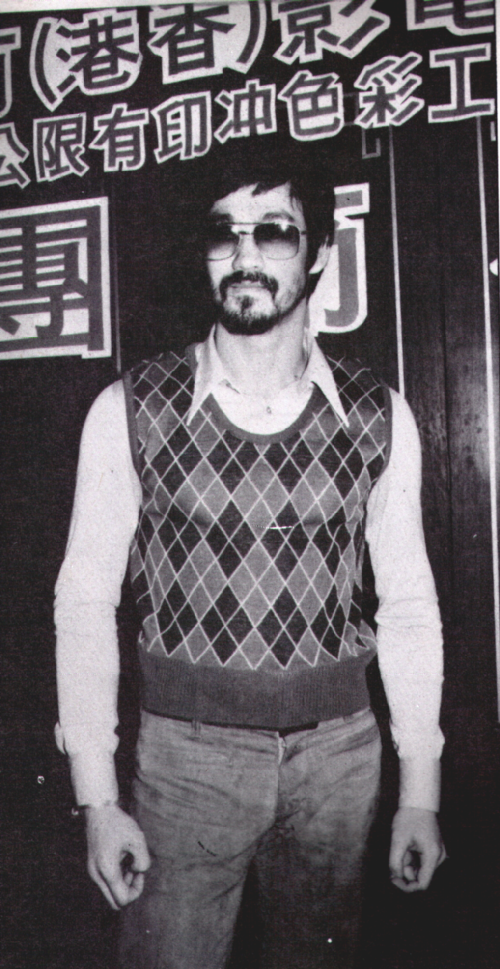 To many of his millions of fans, Bruce Lee's greatest gifts have nothing to do with his razor-sharp reflexes or superhuman strength! For, while the Little Dragon's title as the supreme modern martial artist remains unchallenged, another part of his fascinating personality has been recognised in the months since Bruce's tragic death.
The King Of Kung-Fu was also a Philosopher Giant, with a wit as fast as his deadly low-kick; and a wisdom as carefully thought-out as his prowling, growling, fighting style.
Bruce Lee was no punch-drunk idiot, he was never blinded by the neon lights which advertised his superstardom to half the world. Having studied psychology at Washington University, Bruce was trained in human nature as thoroughly as in Jeet Kune Do!
The thoughts of the Little Dragon are therefore well worth considering, for poet or politician, sage or superstar.